I just wanted to tell you thank you guys from the bottom of my heart for all that y'all did! The pictures are just beyond STUNNING!! I could not be any happier! Y'all have truly been such a pleasure and your work is incredible. We definitely made the right choice with you guys! Thank you thank you THANK YOU!
Wow. I cannot believe how perfectly y'all captured "us." Truly comfortable and having a blast "us." We had the best time shooting with ya'll and these photos are more than we could have hoped for!
I loved meeting you and David! We loved the pics so much and the lovely gifts you sent at the onset and after! You both made our special day even more memorable and we will never stop thanking ya'll! (or recommending ya'll either!)
Wow we seriously can't thank you enough! We are so grateful for the incredible work you two did. The pictures are beautiful, and I don't know how you got so many great ones through all our awkward modeling! Also, thank you for getting the pictures back to be so quickly. I am so happy with the way they turned out!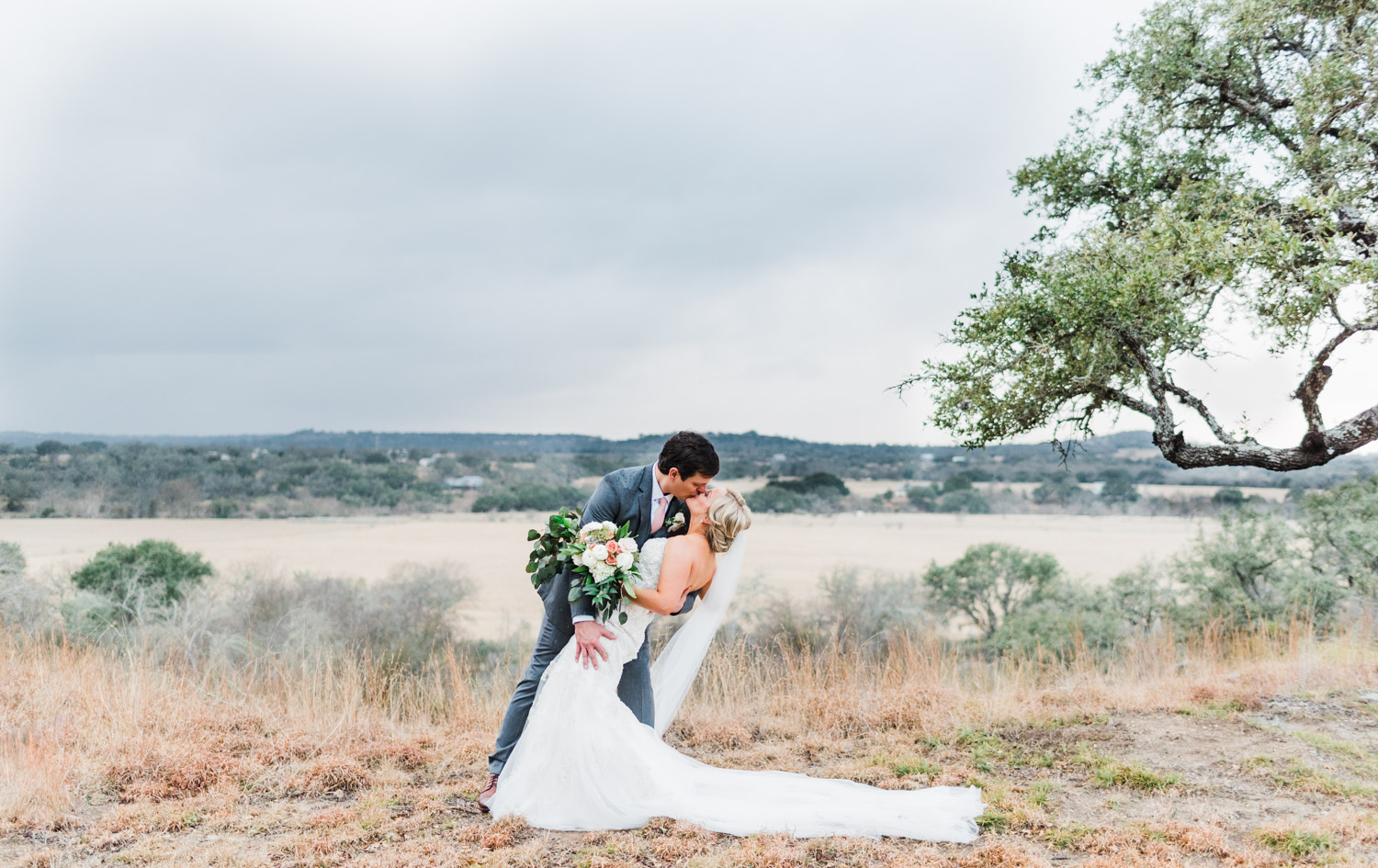 The pictures are so beautiful!! Thank you both so much for being part of our special day—it wouldn't have been the same without ya'll!